Hello

there everyone!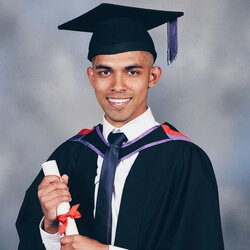 Welcome to my portfolio, thanks for clicking on my website!
Most of my drive and passion lives in developing all kinds of software from websites to applications.
Always looking into new or upcoming languages and frameworks to learn how to improve ongoing projects while also expanding my knowledge.
Currently working as a Web Developer at D3R.
Reside in West Sussex, down in the south coast of England.
Here you will be able to look at all the work I have completed over the last 12 years, learn about me also contact me for any enquiries or to just provide feedback.
So, have a look around my ever-evolving portfolio, as I'm always looking to find different ways to improve my site by experimenting with new technologies and ideas here.
Design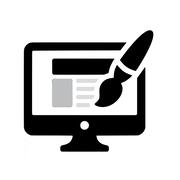 My work only starts after the designer hands over finished designs.
I mainly work from PSD's or flat image files designs.
This is where I turn designs into pixel perfect sites/apps.
Responsive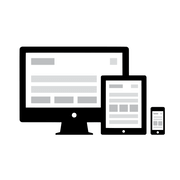 Aim to make all sites/apps usable on many different sized devices.
By approach the styling form a mobile first point of view
Code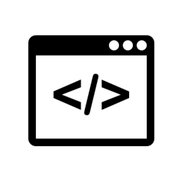 I tend to develop custom and bespoke systems.
But if the project requires I can use various frameworks or libraries to fulfill the necessary product.